Our team is on hand to assist you or your loved ones relocate to a new home.  We specialise in relocating Seniors on the Sunshine Coast.  We do this with complete compassion to ensure your needs are met.  We have strong problem-solving skills.
We are a well organised team and our time management skills are flawless.   All these qualities, come with a smile.  We will guarantee a safe and happy transition to your new home.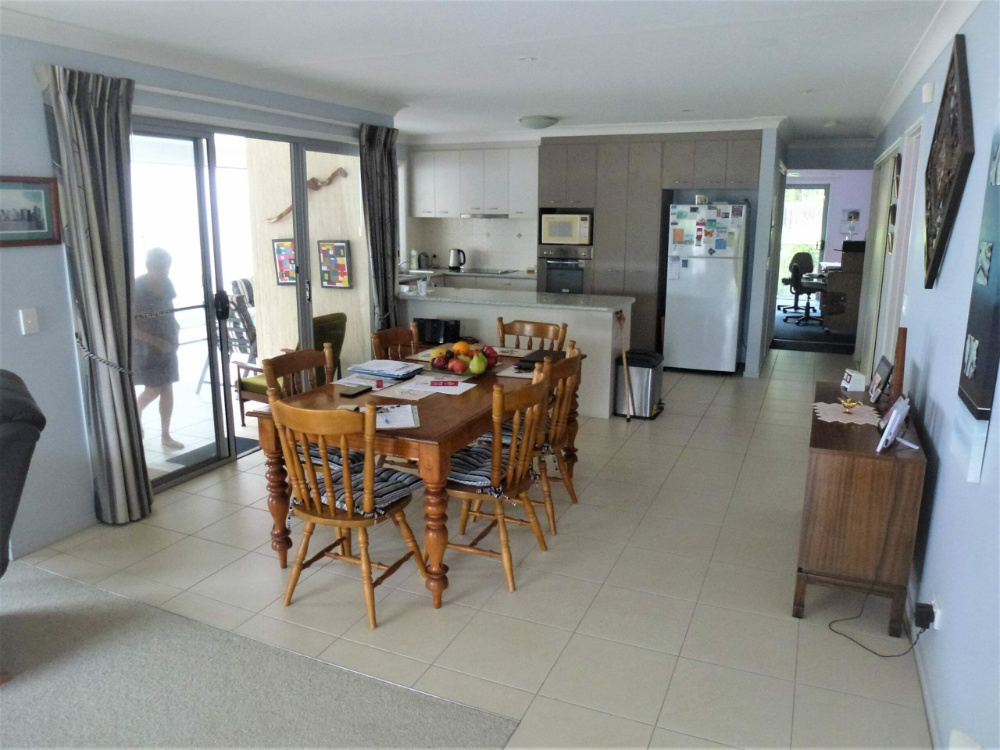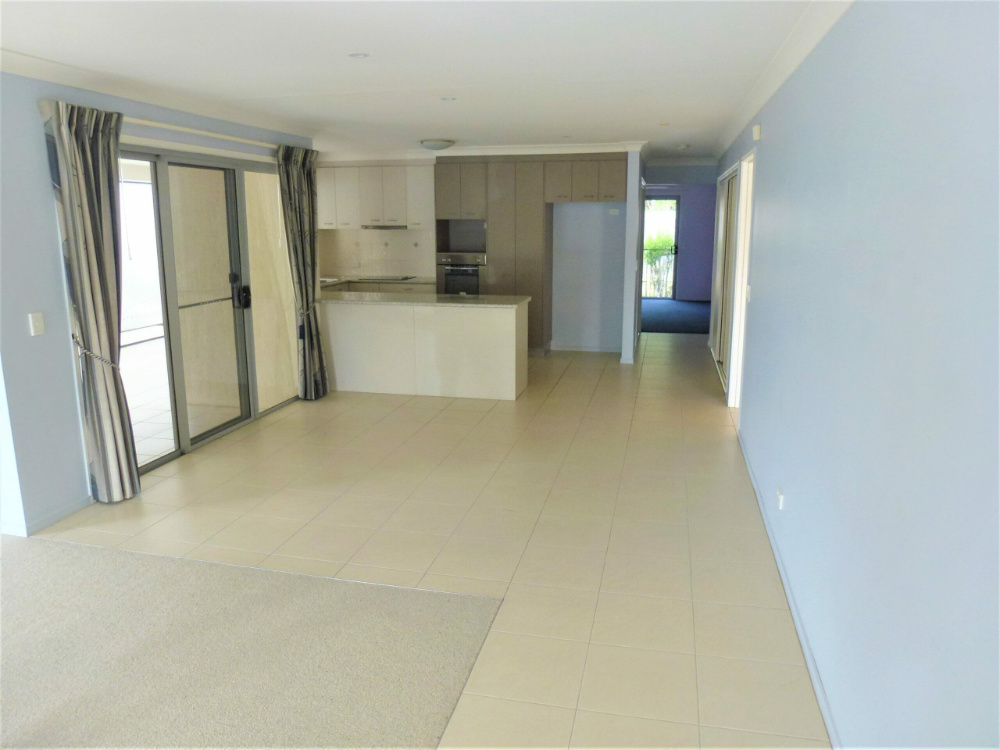 All your property needs will be handled carefully and with someone you can trust.
Our list of services include:
Planning, organising and managing the move and home clearance – we know what it takes.  Organisation and communication are the key to reducing the stress of a move.  We listen to your goals, obstacles, requests and fears to tailor a package to suit you.  We book in your job around any time restraints and have worked with clients over an 8-week period or cleared and cleaned a home within a week.
Sorting, decluttering and packing – with compassion and understanding, we assist you to make the very emotional decisions regarding what is to be kept, sold or donated.  We do this in person, or by taking photographs and sending them to you and/or via video conference calls.  We carefully pack your belongings, including precious shell collections, model cars, china and crystal.  If you are unable to be present for the sorting, we ask you what you would like us to keep.  We keep a look out for, and will put aside for you all photographs, documents, jewelry and any other treasured items.
Moving, unpacking and putting away – we engage professional furniture removalists, where required, to move your belongings, meeting them onsite, supervising the pickup, then meeting them at your new home (if local), to supervise the unloading.  We can then unpack and put away your belongings and make your bed so you can settle in easily on your first night.
Selling, donating and discarding unwanted items – our philosophy is to maximise your return on investment and a part of this includes selling and giving away unwanted items where suitable.  We ask you to let us know about the valuable items in your home and what you would like sold, plus any minimum price you would like.  We then do our best to achieve this for you.  We also organise the charity pick up and rubbish removal.
Cleaning the home – we ensure your home is clean and ready for sale, settlement or for handing back to the property manager.
Garden maintenance and yard tidy – we will attend to garden maintenance to present your property at a high standard for that first impression from potential buyers.
Disconnection and re-connection of services – we will sit with you and help make the required phone calls to disconnect and reconnect services.  We will also drop off any equipment for return to the supplier, e.g. Foxtel boxes to Australia Post.
Change of address – help with completing forms such as mail redirection and Australian Electoral Commission forms, plus work with you in phoning various organisations to update your address details.
Free Consultation
The initial consultation is free, following which we can provide you with a quotation.
Call Jeanne today on 0402 126 157 or send her an email.
Property Consulting
If you are interested in maximising the financial benefit of selling your home, but are unsure what to spend your money on, Jeanne can help you make the right decisions.
Using her experience in buying, renovating, investing in and selling homes, as well as working for builders and land developers, she wants to help Seniors on the Sunshine Coast benefit from their property investment.
Jeanne will discuss with you the advantages and disadvantages of de-cluttering, cosmetic and structural renovations, property styling, cleaning, landscaping and yard maintenance.  Everyone has different circumstances, so we will provide information and recommendations based on your property and the market conditions, as well as your budget, time and stress levels.
Please contact Colomba today to see how we can help you.
CONTACT US TODAY FOR A FREE CONSULTATION
Call Jeanne on 0402 126 157 or send her an email.